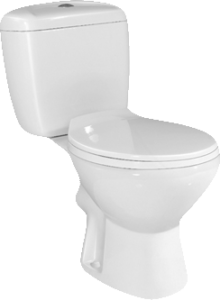 The toilet is one of the basic necessities of modern life. We tend to underestimate just how important this item is to maintaining a clean world. As such, maintaining your toilet is of paramount importance to maintaining a clean household. Here at sailfish plumbing, we can handle any repairs necessary in your bathroom, including toilet repairs. No matter the cause, we can handle it.
If you're interested in installing a new toilet, we can also provide advice on what would work best for your needs. There are many brands out there to choose from, and we can help you select the best one for your home. We can also advise on the various styles available.
Contact us today and we can provide a free estimate on services!