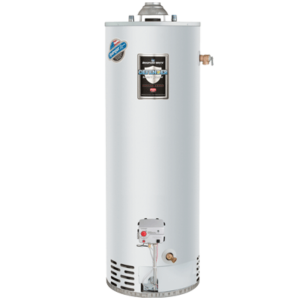 Your water heater is an essential part of making your home a comfortable place to live. Nothing beats a hot shower to help you relax and get freshened up for the day. However, few disasters are quite as taxing on your patience as a malfunctioning water heater. Even if your water heater isn't dead just yet, eventually it will need to be replaced. Whatever your needs, we are here to help.
WATER HEATER REPAIRS
If your water heater has suffered damage either by accident or through normal wear and tear, you need somebody certified in its repair. We can repair common water heater issues, and advise you if a problem is serious enough to necessitate complete replacement of the unit.
WATER HEATER INSTALLATION
If you've recently purchased a new water heater, we can help you install it. Whether it is replacing an existing unit or a fresh install in a newly constructed house, we can help make sure your new water heater is set up and installed correctly the first time.