INSTALLATION & REPAIRS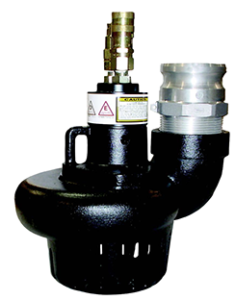 Well Pumps are used to extract water from a well and bring it to your home or irrigation system. There are several different kinds of pumps for wells. A few examples are Jet pumps, Injector pumps, Mechanical pumps and even Solar pumps.
Wells are connected to your home outside by a well casing which connects to your plumbing system by pipes underground. Well pumps need periodic maintenance so it is good to have them checked regularly. Common repairs with well pumps could be as small as a pressure switch to a cracked pump or even a collapsed wall.
Sailfish plumbing is qualified to handle any and all pump repairs and installations you might require. If you have just purchased a new pump, or an existing one does not seem to be working right, contact us today and we will provide a free estimate!